Google Street View in Europa
Google Street View a ajuns si in Europa – UK si Olanda, si cu ocazia asta au aparut primele imagini funny, un tip vomitand probabil. In Romania, ceva asemanator cu Google Street View gasiti pe norc deocamdata doar pentru cateva orase.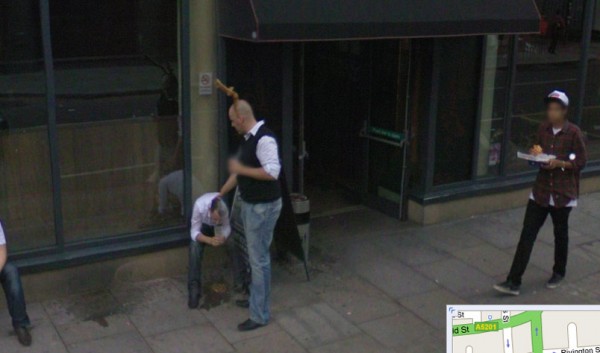 Enjoyed reading this post?
Subscribe to the
RSS feed
and have all new posts delivered straight to you.